michaela sweeney
Professional Development Officer
Creating effective opportunities for qualified continuing professional or educational credentials.
Member Recruitment.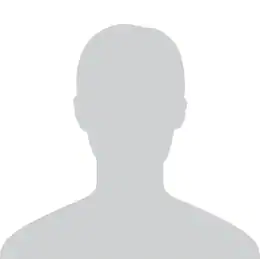 Zach powell
Programming officer
Program and event coordination.
Networking and activity promotion.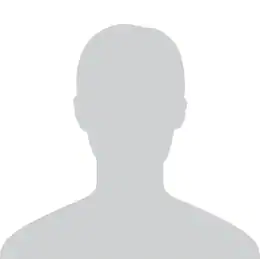 Andrew Gillcrist
secretary
Prepared minutes for all executive committee meetings.
Record keeping and notifications in accordance with Section bylaws.
Public posts, social media, and press releases.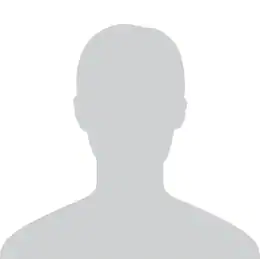 Dan Harp
Treasurer
Maintain Section annual budget.
Oversight of payments and expenses for Section activities.