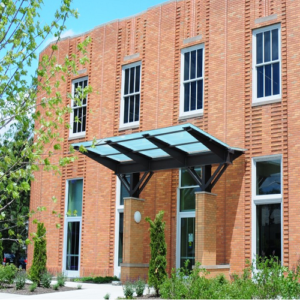 capital district planners Association
annual meeting & Board elections
Thursday, December 5, 2019
6:00 PM Board Meeting
7:00 PM Happy Hour
Pine Hills Branch Library, 517 WESTERN AVE, ALBANY, NY 12208
All are welcome to attend the CDPA Annual Meeting—another great opportunity to connect with members of the NY Upstate Chapter and your local Capital District Section. As an Annual Meeting, the agenda will include elections for new board members (member vote only), a presentation of CDPA's 2020 budget, and an open floor to contribute ideas for future programming ideas for social, educational and professional activities.
Following the meeting we will celebrate with an end-of-year happy hour (location TBD).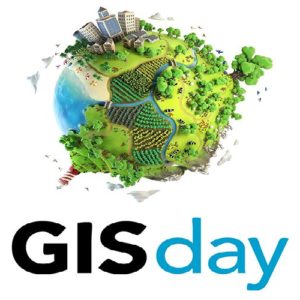 ualbany CELEBRATES gis day
Wednesday, November 13, 2019
12:30 pm – 2:30 PM (rooms AS B03, B04, BOS)
"lunch & learn" gis/drone demos (rooms AS B03, B04, BOS)
3:00 PM – 6:00 PM (room AS 123)
presentations, panel discussions, one-on-0ne discussions with Ualbany faculty,
local companies and state agencies
Arts and Science building (uptown campus) 1400 Washington Ave, Albany, NY 12206
UAlbany's Department of Geography and Planning and Planning Student Association will host GIS Day! This annual event celebrates the technology of Geographic Information Science (GIS) and applications of the program in solving everyday problems. Learn more about GIS and its users at UAlbany.