Thursday, December 5, 2019. 6:00 PM at the Pine Hills Public Library in Albany.
Change is in the pipeline for CDPA. 2020 will bring about new faces to the Board, as officers pass the baton to future candidates. All are welcome to attend the Annual Meeting, featuring updates to the bylaws, a budget briefing, and a sneak peak of next year's activities—including an exciting announcement about the 2020 Chapter Conference.
Elections for new Board Members will take place (members-only vote). The floor will be open for you to contribute ideas for future programming and other professional activities.
Stick around and head over to THE POINT afterwards for an end-of-the-year Happy Hour. Let's show some appreciation to all of our CDPA officers, and welcome the newly elected.
Meeting Agenda
6:00 PM Board Meeting and Board Election
Pine Hills Branch Library at 517 Western Ave, Albany, NY 12208
7:15 PM Happy Hour at The Point (1100 Madison Ave)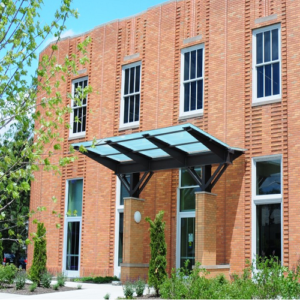 Annual Meeting & Board Elections
Thursday, December 5, 2019
Please follow and like us: